Tim Rayl - I'm a resilient, adaptable Chief Marketing Officer with a passion for growth.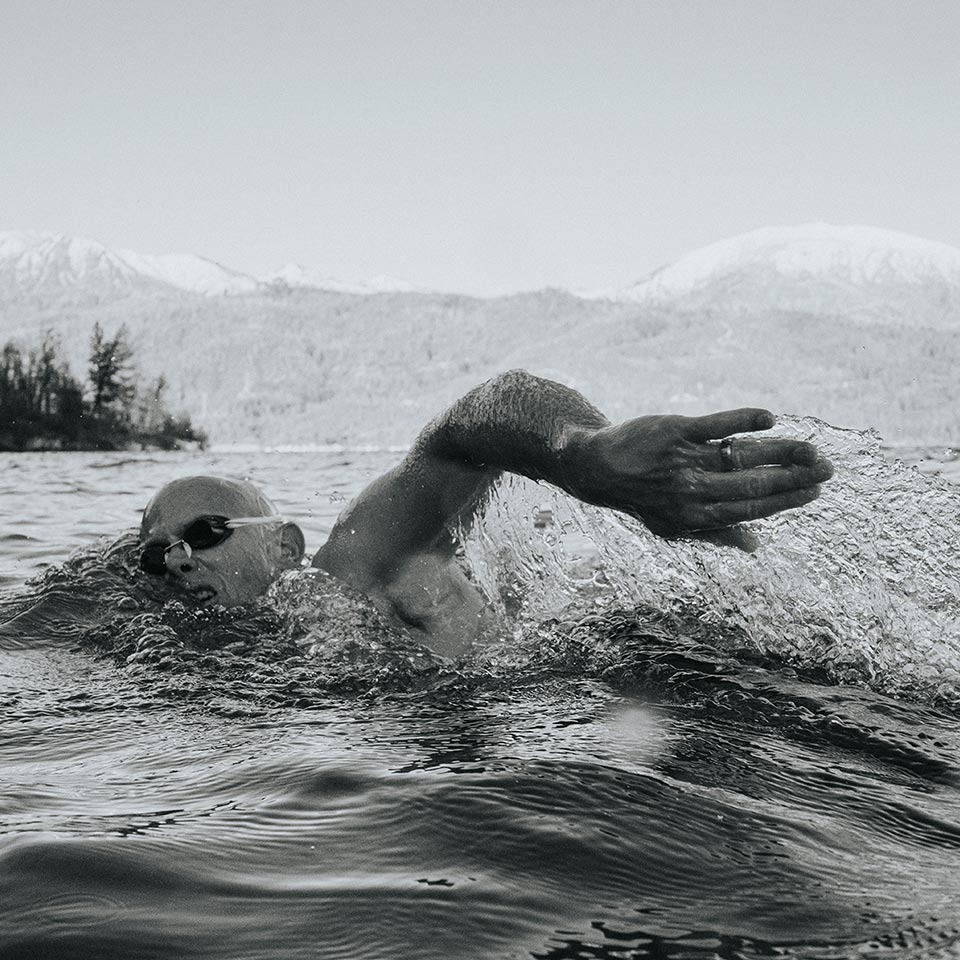 Growth

Driver

Unlock your business's potential for long-term growth by boosting revenue, enhancing gross margin, and increasing market share, all with the expertise of a seasoned marketing executive.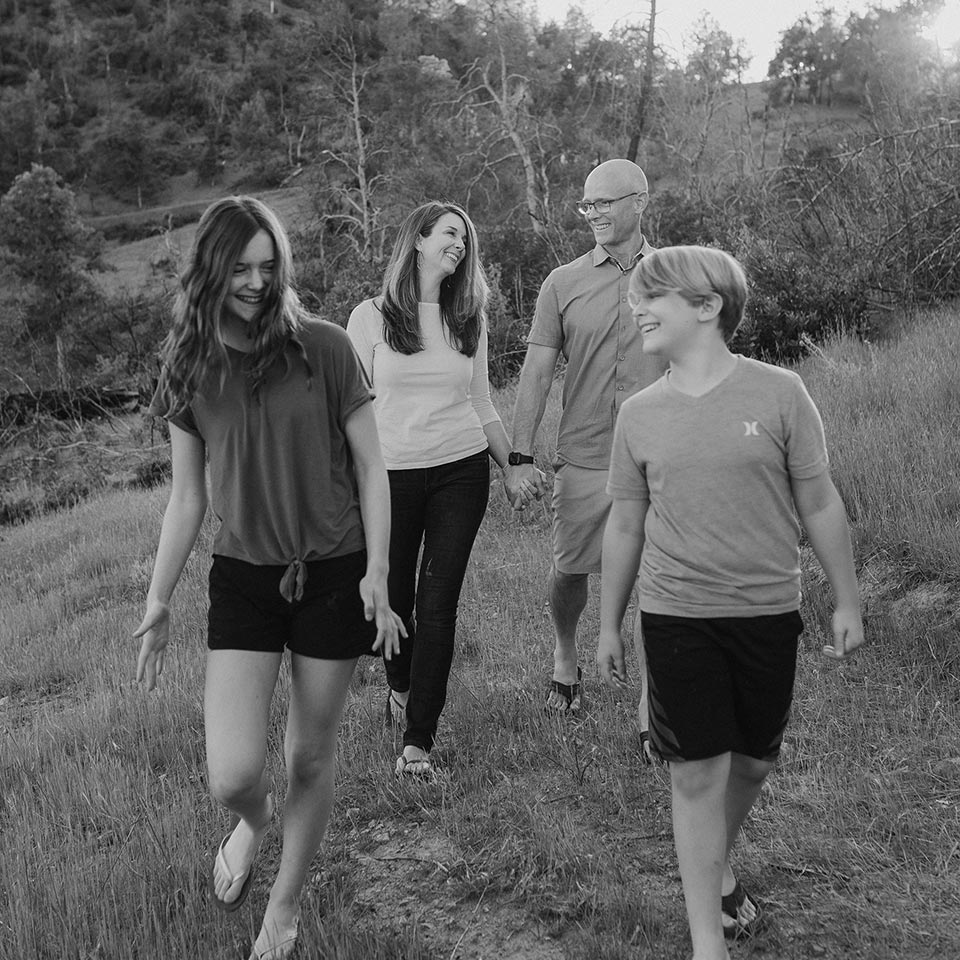 Innovation

Catalyst

Gain a competitive edge with the strategic use of data and intelligence, all thanks to an innovative CMO who seamlessly integrates that knowledge throughout your company.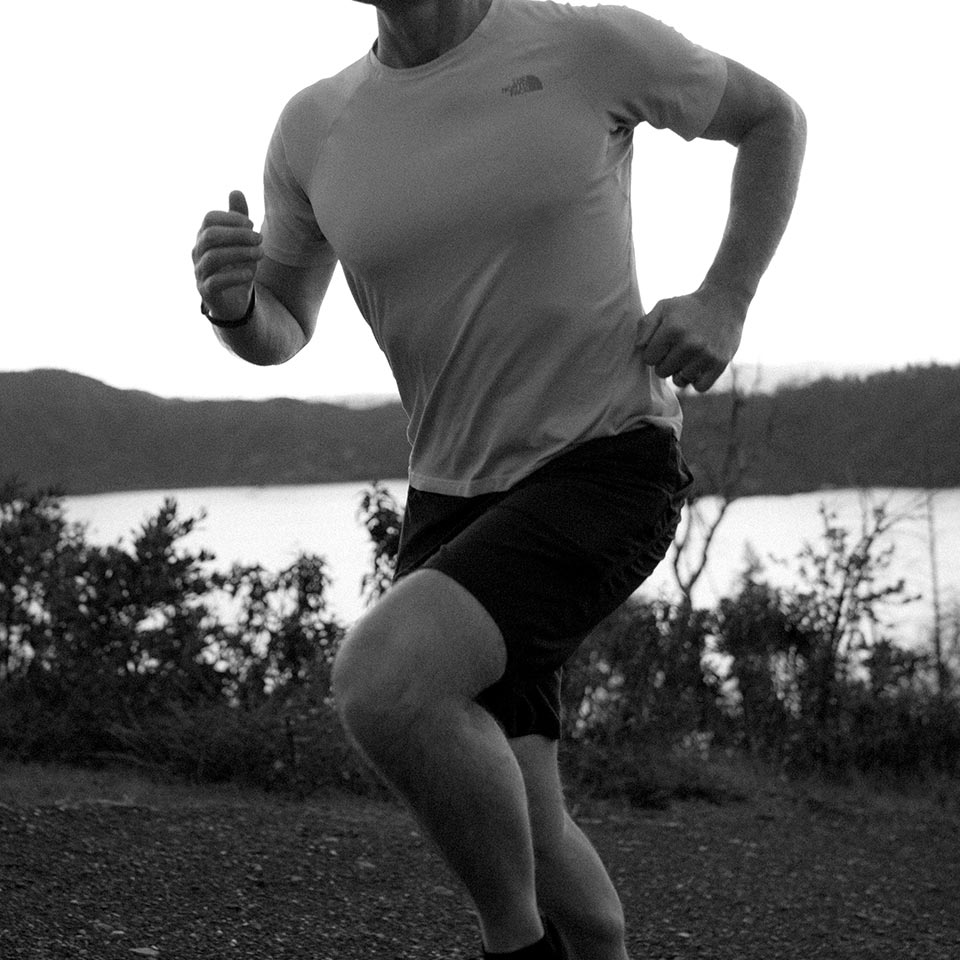 Capability

Builder

Unlock rapid growth with the guidance of a seasoned cross-functional leader who utilizes proven methodologies to turn marketing into a powerful force multiplier for your business.