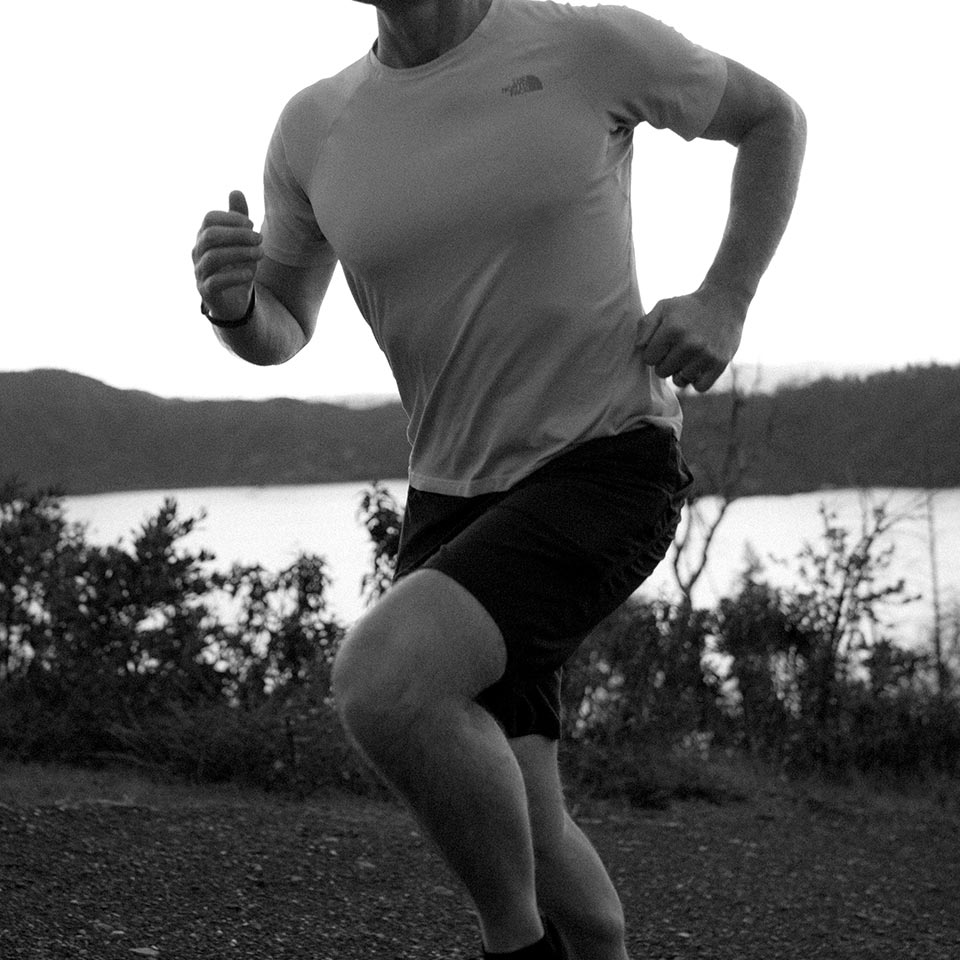 I
In a competitive business landscape, having a CMO who can rapidly build and deploy robust marketing capabilities is essential. I'm a capability builder who transforms marketing into a force multiplier for your company.
I employ proprietary methodologies to quickly build marketing capabilities that drive results. My structured approach emphasizes:
Prioritizing desired outcomes
Recognizing and communicating the current situation and capabilities
Operationalizing the marketing strategy through planning, budgeting, and infrastructure building
Facilitating creative production and marketing activities
Improving results by measuring outcomes and optimizing performance
Transitioning ownership of marketing to a permanent leader
These methodologies allow me to effectively achieve marketing outcomes for businesses of all sizes.
"Since 2011, I've had the privilege of working with Tim in a variety of roles, from digital marketing teams to boards of directors, including being a founding board member of LaunchPad4Kids. What consistently stands out about Tim is his steady demeanor, calm presence, and insightful questions. He brings a level-head to all situations and consistently makes decisions aligned with our mission and vision. Beyond being a trusted professional associate, he's a friend and a confidant who has helped shape our organization into what it is today." Ashlee Tate
Founder and Executive Director


LaunchPad 4 Kids, Inc.
Unique Experience and Collaboration
My unique experience in leading product/service development initiatives and collaborating with subject matter experts across various business functions enables me to build marketing capabilities quickly. By fostering collaboration, I demonstrate the far-reaching impact of the marketing function across the entire organization.
The Capability Builder You Need
As CMO, I am a capability builder—one who rapidly amasses and deploys robust marketing capabilities to drive business growth. By leveraging my proven methodologies and experience, I ensure that your company's marketing function operates at its full potential.
Experience the impact of a capability builder. Together we'll transform your marketing capabilities and drive your business to new heights.