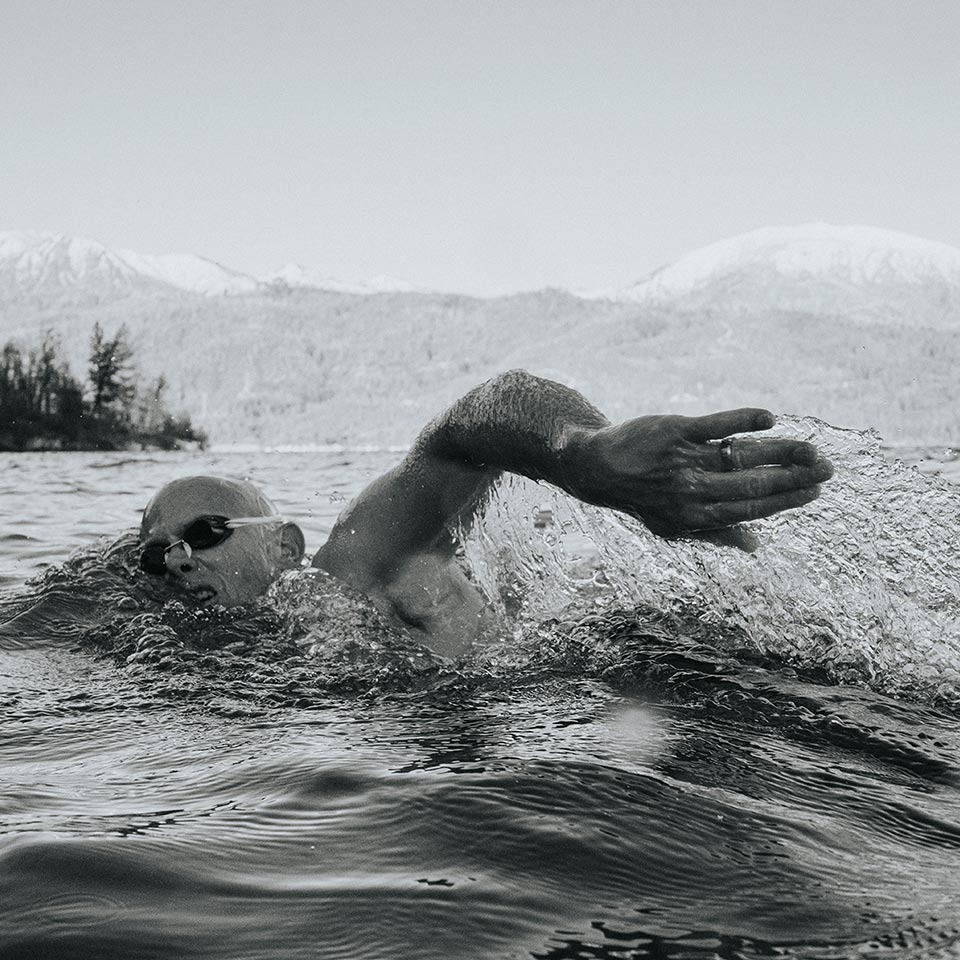 I
In today's competitive market, businesses require a Chief Marketing Officer who can drive growth, focusing on revenue, market share, and gross margin. I'm a growth-oriented CMO with a unique approach to marketing.
My career has been defined by a growth mindset. I have extensive experience in new product/service development, geographic expansion, location expansions, and strategic acquisition integration. My deep expertise in project management and process development enables me to define the strategic vision and implement it with analytical precision.
Revenue, Market Share, and Gross Margin
While most CMOs are primarily focused on storytelling, I recognize the importance of driving growth through revenue, market share, and gross margin. I help companies achieve their financial goals by understanding the drivers of the business. I grasp the intricacies of the company - the elements that impact costs and margins, as well as its operations - to identify prospects for growth and increased profitability.
"Tim has been a game-changer for the Friesen Group. We engaged him as our fractional CMO during the middle of a rebrand after ending our relationship with our previous marketing agency. Tim skillfully led the completion of the rebranding of our portfolio of companies. His strategic approach to the brand rollout has been impressive, and we're excited for the next phase of our journey together. Tim's unique perspective and experience have added immense value to our organization." Jordan Wright
President and Chief Executive Officer


The Friesen Group
Navigating Complex B2B Decision-Making
I understand the unique challenges posed by complex B2B decision-making processes involving multiple stakeholders. I have demonstrated success in developing programs that persuade decision-makers and their influencers. By gaining mindshare from channel partners, I help businesses build market share and expand their reach.
Discerning Consumer Desires
I recognize the importance of understanding the consumer decision journey and help businesses develop targeted strategies to drive sales and build brand loyalty. Through conducting thorough market research and leveraging data analytics, I work with my clients to gain a deep understanding of their target audience's wants and needs. By identifying key customer pain points and developing campaigns that speak directly to those pain points, I help B2C companies increase sales, customer loyalty, and market share.
A New Breed of CMO
I represent the next evolution of the CMO—one who embraces the role of an enterprise executive, directing and driving long-term, sustainable growth. Unlike many marketers, I actively contribute to expansion planning and evaluation of strategic alliances, mergers, and acquisitions.
Benefit from my growth-driven mindset, strategic thinking, and ability to navigate complex customer decision journeys. Together we'll drive your business toward long-term success.