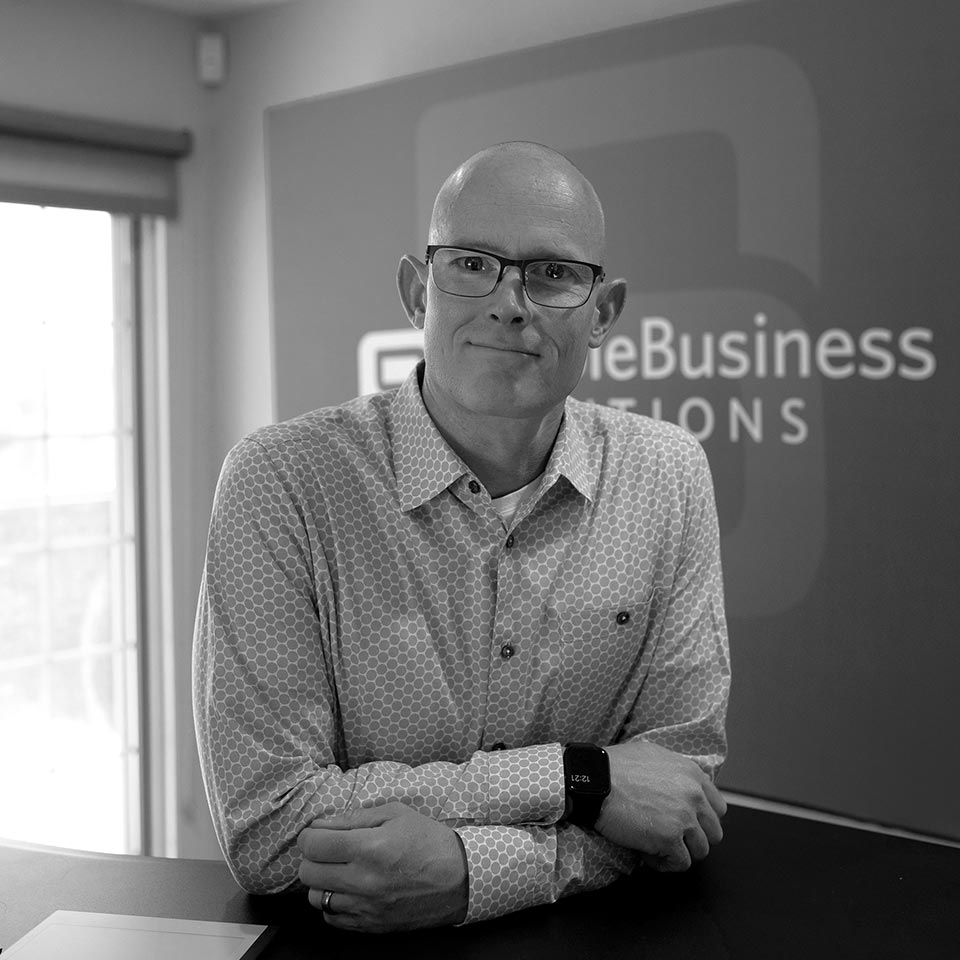 F
Finding the right CMO for your business.
When choosing a Chief Marketing Officer (CMO) for your organization, it's essential to find the perfect fit. Here are some critical factors to consider when evaluating whether I am the right CMO for your business:
Connection
I have a proven track record of connecting well with boards, CEOs, executives, and teams, even in situations requiring culture change. I understand the importance of collaboration and maintaining open lines of communication.
Personality and Mindset
I possess a unique blend of personality traits and a growth-oriented mindset that complements and fills gaps in leadership teams. I'm adaptable, strategic, and innovative, ensuring I can effectively contribute to any leadership environment.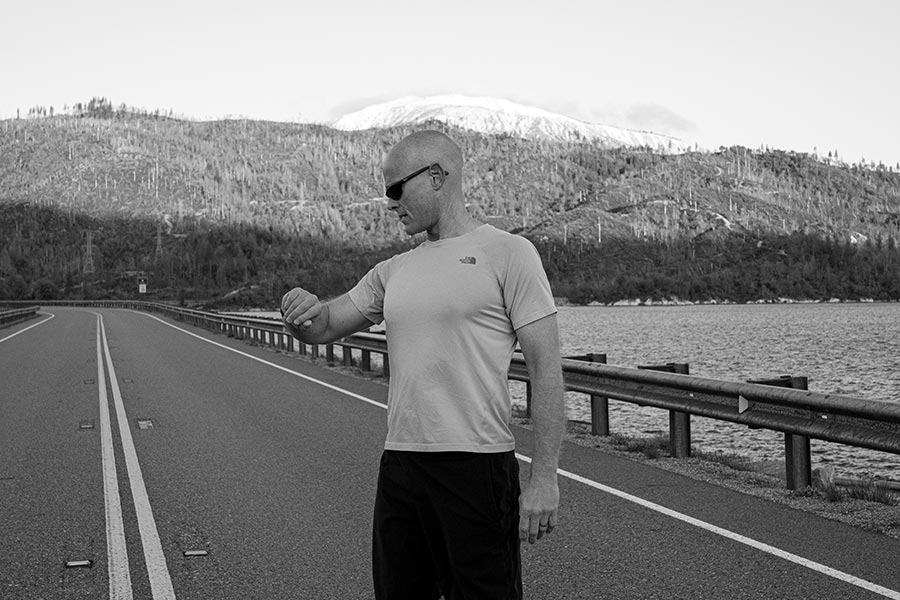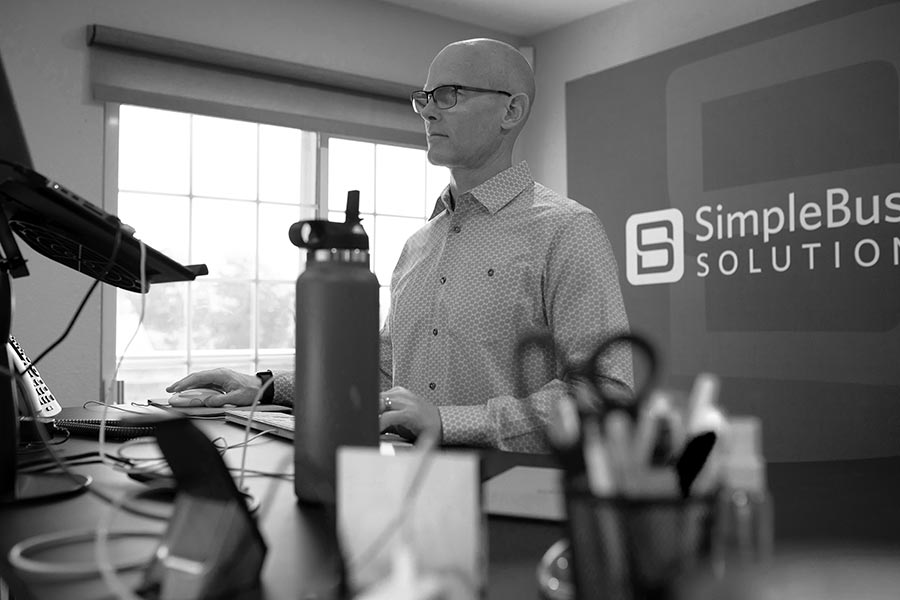 Trustworthiness and Ethics
I exhibit a high level of integrity and ethical behavior. I am committed to avoiding conflicts of interest and maintaining transparency with clients. When faced with potential conflicts, I communicate openly to address and resolve any concerns.
Ramp-up Speed
I am known for my ability to quickly understand an organization's needs, culture, and goals, allowing me to hit the ground running and make a significant impact from day one.
Learning Agility
With extensive experience and a passion for continuous learning, I can quickly grasp new concepts, industries, and markets, ensuring I remain a valuable asset to your organization.
Listening and Questioning
I am an active listener and skilled at asking thought-provoking questions. I seek to understand your organization's unique challenges and opportunities, enabling me to provide tailored solutions.
StrengthsFinder 2.0 Themes

Achiever, Strategic, Learner, Responsibility, Analytical

Learn More
"Discover the advantages of a CMO whose unique personality traits fuel growth and innovation. Explore how my INTJ, StrengthsFinder 2.0, and Enneagram Type One qualities drive exceptional results. Click each to learn more."

Tim Rayl
Communication
As an effective communicator, I am adept at presenting complex ideas in an accessible manner. I can clearly articulate strategies and goals, ensuring everyone is aligned and working towards the same objectives.
Relationship Building
I excel at building relationships both within and outside your organization. I have a history of successfully collaborating with vendors, customers, and other stakeholders to drive business growth.
If you believe I am the right fit for your organization, contact me today to discuss how I can help you achieve your business goals.
---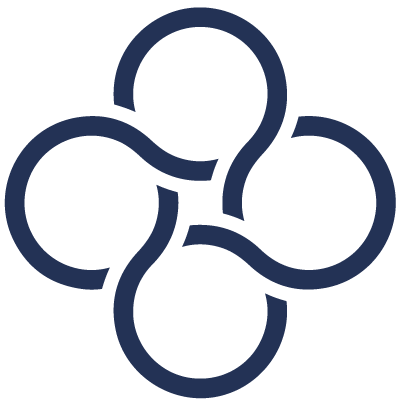 Let's Talk Results
Want to learn more about how I generated $6.8 million in sales qualified leads for Ace Asphalt? Or the media management tactics that helped Rolling Hills Casino save 30% in marketing costs?
Get In Touch