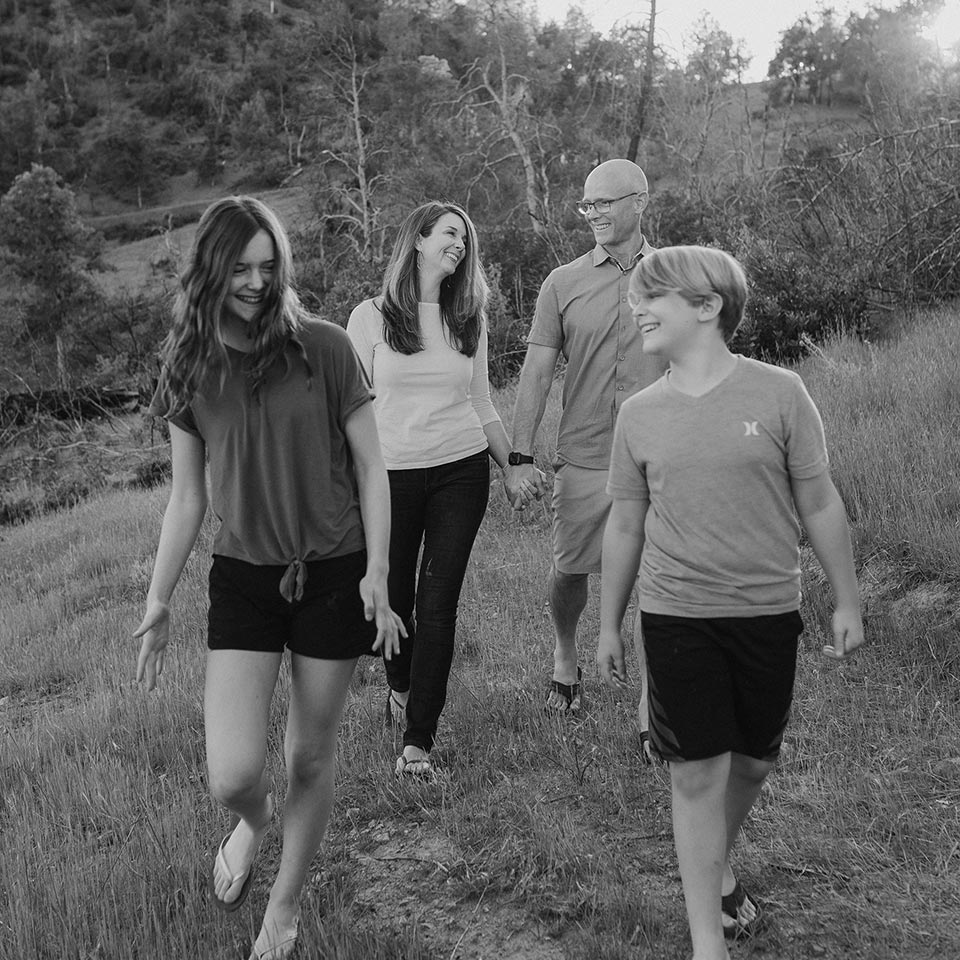 I
In a rapidly changing market, businesses require a Chief Marketing Officer who can harness innovation and turn marketing into a competitive advantage. I am an innovation catalyst with a data-driven approach to strategic decision-making.
Early in my career, I realized the power of data and insights for strategic decision-making. I have since led numerous research initiatives in both B2B and B2C companies, focusing on brand strength, positioning, differentiation, product roadmaps, pricing, and naming.
Turning Marketing into a Competitive Advantage
My goal is to equip companies with a deeper understanding of their prospects and customers than their competitors have. By collaborating with peers, I infuse insights into every facet of the organization and customer experience, positioning companies for success.
A Disciplined Approach to Market Research
Understanding customers and prospects is crucial for business growth. I recognize the challenges of scaling up and have implemented a disciplined approach to market research, ensuring that valuable insights are disseminated throughout the company. This approach has proven essential for driving innovation and creating value in both small and large organizations.
The Innovation Catalyst You Need
I represent the innovation catalyst CMO—one who leverages data, intelligence, and collaboration to drive growth and maintain a competitive edge. By turning marketing into a competitive advantage, I empower businesses to excel in today's dynamic market.
Experience the impact of an innovation catalyst. Together we can drive growth and transform marketing into a force multiplier for your business.