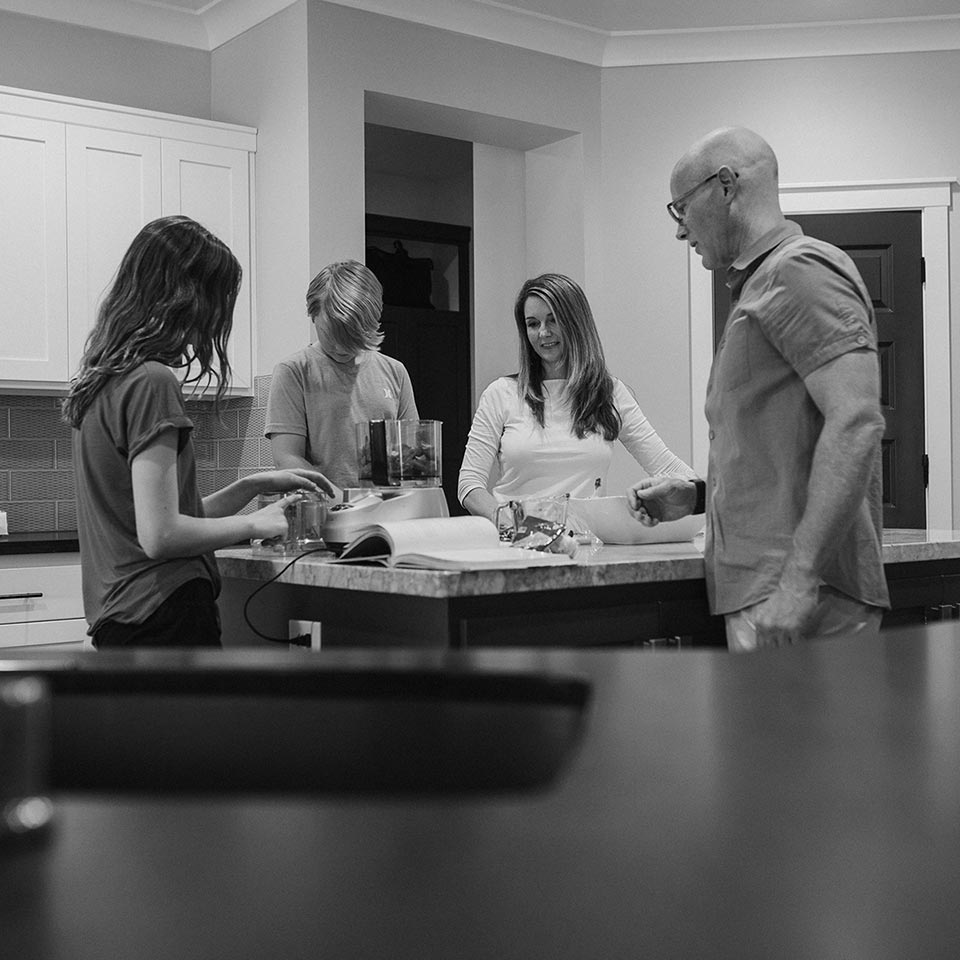 I
I'm a resilient, adaptable Chief Marketing Officer with a passion for growth.
My story is one of resilience, adaptability, and the power of curiosity. As a dynamic Chief Marketing Officer with over two decades of experience driving growth and success for businesses, I embody mental toughness and commitment. My journey began as a walk-on Division I athlete, determined to earn a spot on the travel squad. I made it through sheer determination, mental toughness, and hard work. It set the tone for the rest of my life.
My expertise and relentless focus on execution were forged during my time in the telecommunications industry. I held leadership positions at Pac-West Telecomm, Inc., where I led cross-functional teams in developing and launching new services that generated $15 million in annual revenue. Through dedication to effective marketing, strategy, and sales practices, I managed a portfolio of services worth over $90 million and learned what it takes to achieve sales and margin goals.
Always eager for personal growth and adaptability, I embarked on an incredible journey. I traveled 1,500 miles in just six days around the Yucatán Peninsula with nothing but a Jansport school backpack. With no itinerary and no reservations, I relied on my instincts and the ability to learn quickly, embracing every challenge with a curious and open mind.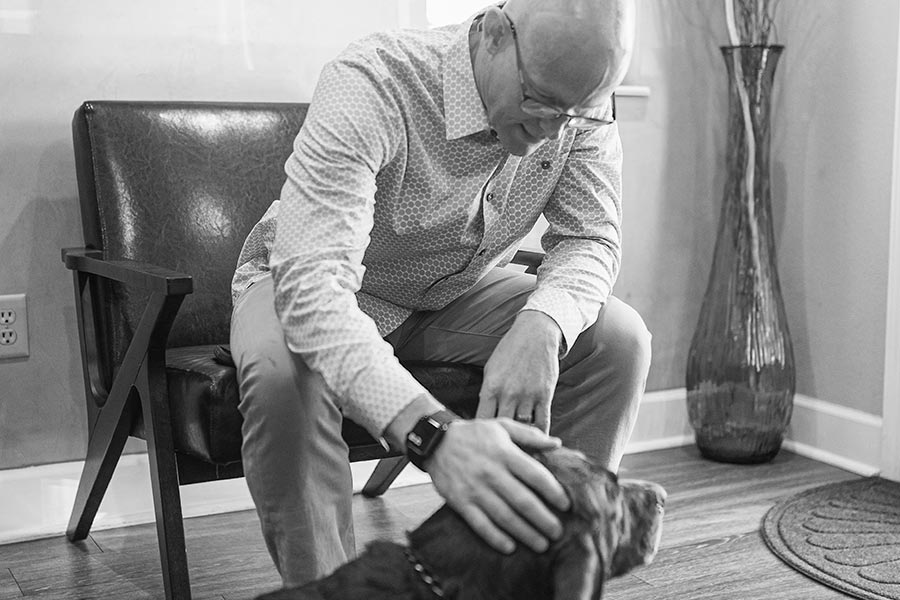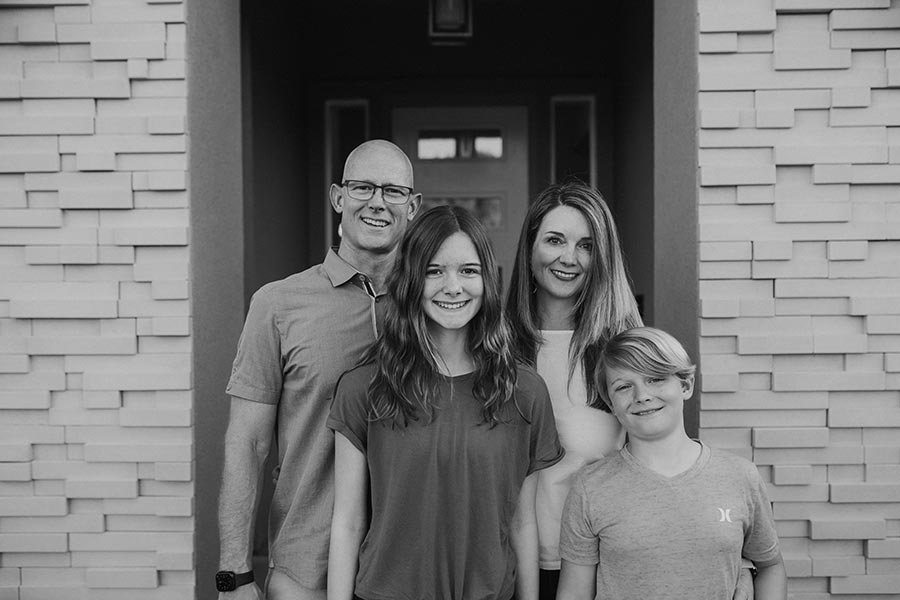 After a knee surgery threatened to end my running days, I pushed through adversity and completed a grueling 50km trail run on a sweltering 102-degree day. With 4,952 feet of elevation gain, this run was a testament to my resilience and commitment to overcoming obstacles.
I relocated to Redding, California, in 2006 to start my own marketing firm, focusing on helping businesses with exceptional growth potential. My dedication to building lasting relationships is evident, as the average duration of client relationships is nine years. I have counseled hundreds of entrepreneurs and worked with innovative organizations, including CommonSpirit Health, Fall River Brewing Co., Friesen Group, Dignity Health, Ace Asphalt of the Southwest, and Rolling Hills Casino.
I hold a B.S. in Business Administration from the University of the Pacific and have completed executive coursework in product marketing at the California Institute of Technology. My passion for self-improvement led me to enroll in cooking classes at the Culinary Institute of America. I remain intellectually curious, reading at least a book a week and seeking truth and substance in all aspects of life.
Playing guitar and drums with my son, Will, and cooking and swimming with my daughter, Taylor, are passions I cherish. I am dedicated to creating lasting memories with those I love.
My story is an example of the power of mental toughness, resilience, and adaptability. I demonstrate that with curiosity, commitment, and the willingness to learn and grow, one can overcome challenges, conquer fears, and build a life filled with purpose and passion.
StrengthsFinder 2.0 Themes

Achiever, Strategic, Learner, Responsibility, Analytical

Learn More
"Discover the advantages of a CMO whose unique personality traits fuel growth and innovation. Explore how my INTJ, StrengthsFinder 2.0, and Enneagram Type One qualities drive exceptional results. Click each to learn more."

Tim Rayl