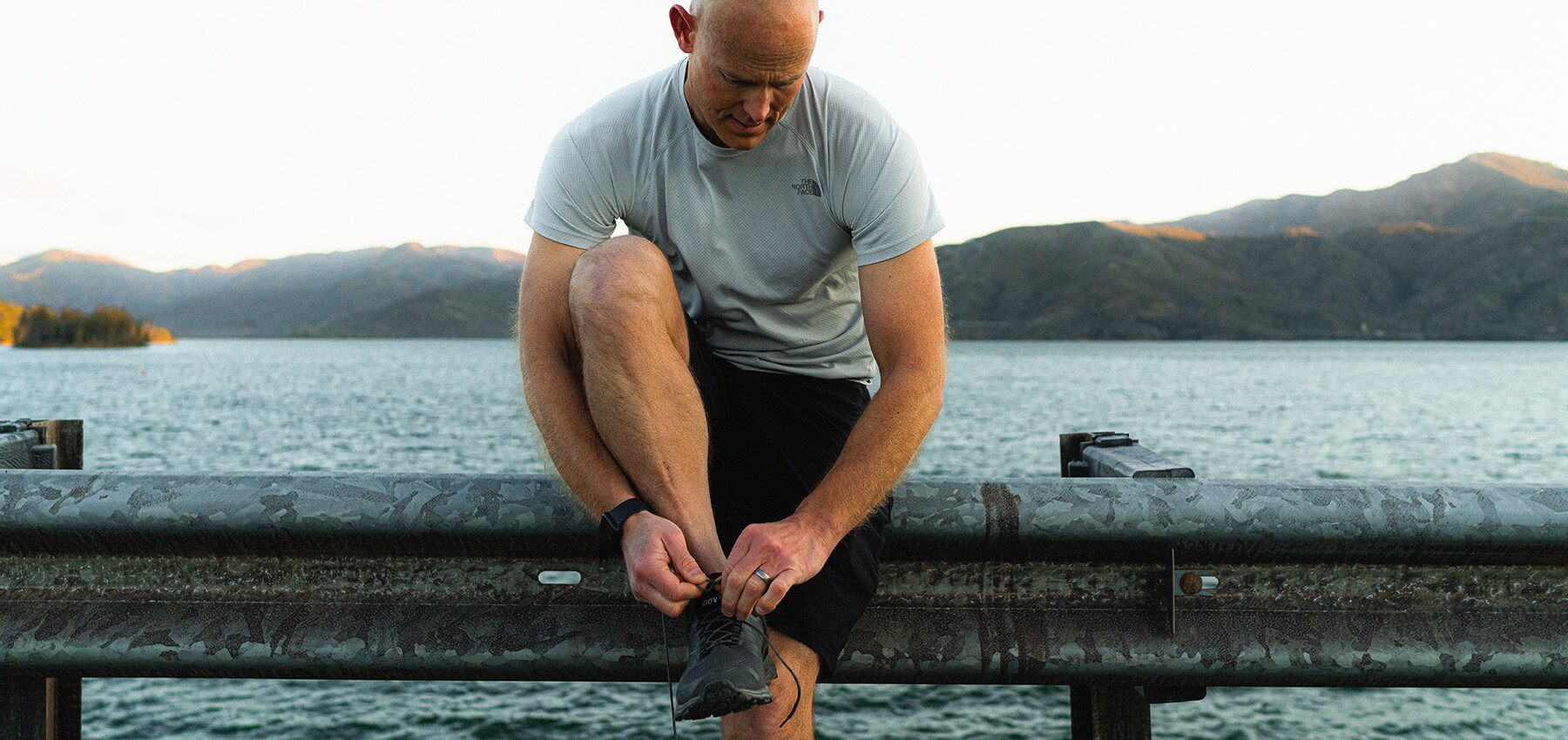 Tim Rayl | Chief Marketing Officer
CMO Strengths: Achiever, Strategic, Learner, Responsibility, Analytical
9 May, 2023
What are the benefits of having a CMO who has these strengths, as identified through StrengthsFinder 2.0 analysis?
A Chief Marketing Officer with the strengths of Achiever, Strategic, Learner, Responsibility, and Analytical, as identified through StrengthsFinder 2.0 analysis, brings a valuable combination of skills and qualities to the role. Here are some benefits of having a CMO with these strengths:
Achiever
A CMO with the Achiever strength is highly goal-oriented and driven to accomplish tasks. This quality can lead to a strong work ethic, high productivity, and a focus on achieving both short-term and long-term marketing objectives.
Strategic
A strategic CMO is skilled in identifying patterns, anticipating future trends, and crafting effective plans to address potential challenges. This strength enables them to develop and execute marketing strategies that align with the organization's overall goals and objectives, ensuring a competitive advantage in the marketplace.
Learner
A CMO with the Learner strength is committed to ongoing personal and professional growth. This quality can translate into a drive for continuous improvement within the marketing department, as well as a willingness to adapt to new technologies, platforms, and marketing techniques.
Responsibility
A CMO with a strong sense of Responsibility is committed to delivering on promises and meeting expectations. This can foster a high level of trust and dependability within the organization, ensuring that marketing initiatives are completed on time and within budget.
Analytical
An Analytical CMO is skilled in evaluating data, identifying trends, and making data-driven decisions. This strength can lead to more effective and efficient marketing campaigns, as well as a better understanding of the target audience and market trends.
These strengths, when combined, can contribute to a CMO who is highly motivated, adaptable, and committed to driving the success of the marketing department and the organization as a whole. However, there are many factors to evaluate when finding a CMO who is the perfect fit for your business.