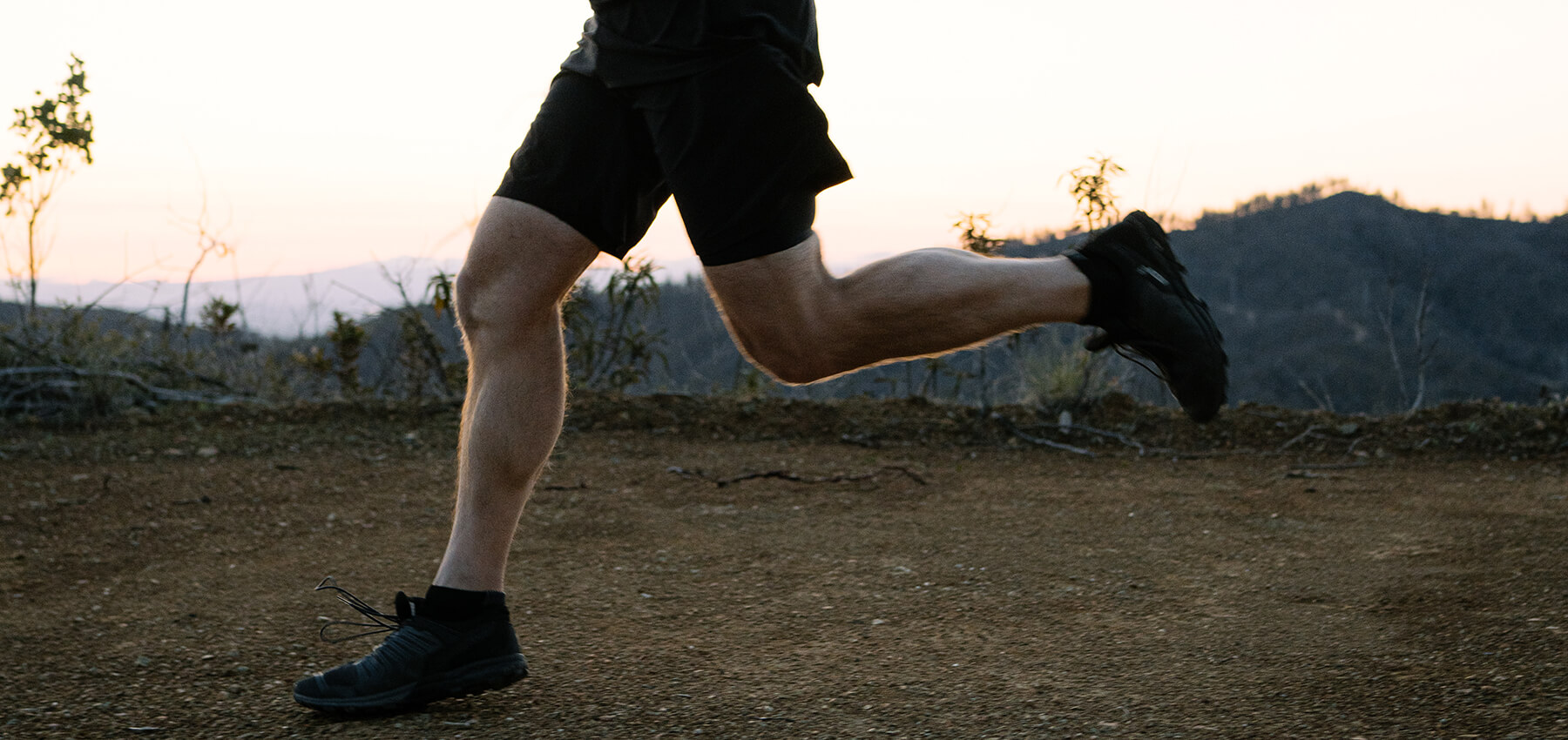 Tim Rayl | Chief Marketing Officer
INTJ CMOs: Harnessing Unique Strengths for Marketing Success
2 May, 2023
What are the benefits of a CMO who has the INTJ personality type?
A Chief Marketing Officer with an INTJ personality type can bring several unique strengths to the role. The INTJ personality type, which stands for Introversion, Intuition, Thinking, and Judging, is often described as the "Architect" or "Mastermind." Here are some benefits of having an INTJ CMO:
Strategic Thinking
INTJs are known for their ability to think strategically and envision long-term goals. This can be an asset in a CMO role, as they can effectively plan and execute marketing campaigns that align with the organization's overall objectives.
Analytical Skills
INTJs are naturally analytical and data-driven, which can help them make informed decisions and optimize marketing strategies. They can analyze complex data and identify patterns, allowing them to fine-tune marketing initiatives and measure their success.
Innovative Mindset
INTJs are creative thinkers who enjoy solving complex problems. As a CMO, they may bring fresh, innovative ideas to the table and are open to exploring new marketing channels and techniques to stay ahead of the competition.
Independent Work Style
INTJs are often self-driven and can work independently, which can be an advantage in a fast-paced, demanding role like CMO. They are likely to take ownership of their work and be proactive in identifying and addressing challenges.
Decisiveness and Focus
INTJs are known for their ability to make clear, objective decisions and maintain focus on the task at hand. This can help a CMO navigate challenging situations, prioritize effectively, and keep the marketing team on track.
Attention to Detail
An INTJ CMO is likely to have a keen eye for detail, ensuring that marketing collateral is of high quality and that campaigns are executed flawlessly.
Adaptability
INTJs are adept at recognizing when a strategy isn't working and making necessary adjustments. They are not afraid to change course when needed, which can be essential in a constantly evolving marketing landscape.
Continuous Improvement
INTJs are often committed to self-improvement and learning, which can translate to a drive for ongoing growth and development within the marketing department.
While these benefits are associated with the INTJ personality type, it is crucial to consider other factors such as experience, skills, and cultural fit when selecting a Chief Marketing Officer. Personality type is just one aspect of what makes a person effective in their role.